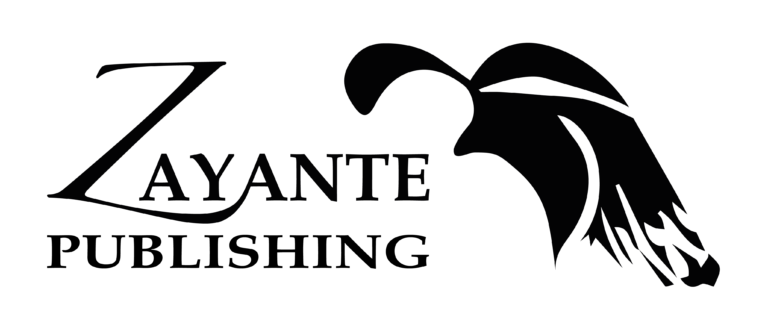 Zayante Publishing is a new type of local history publisher intent on making history accessible and affordable. Focused primarily on the history of Santa Cruz County, California, it operates through Kindle Direct Publishing and local retailers to get print books, ebooks, and audiobooks to market.
For nearly a century, Santa Cruz County was a vibrant railroading scene, with mainlines climbing over the Santa Cruz Mountains and up the Pajaro Valley, and branch lines snaking up the coast and along the rivers and creeks of the county. Briefly, the county was one of the biggest industrial centers on the West Coast. And then most of the trees were gone, many of the other industries closed, and automobiles replaced trains. This series documents the rise and fall of the railroading industry in Santa Cruz County through history books, pictorials, children's books, and other media.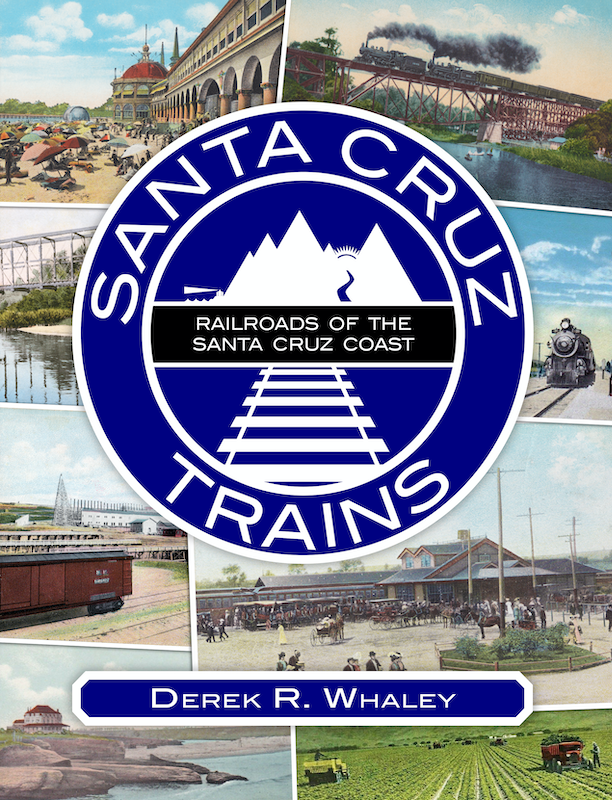 Railroads of the
Santa Cruz Coast
Coming 2023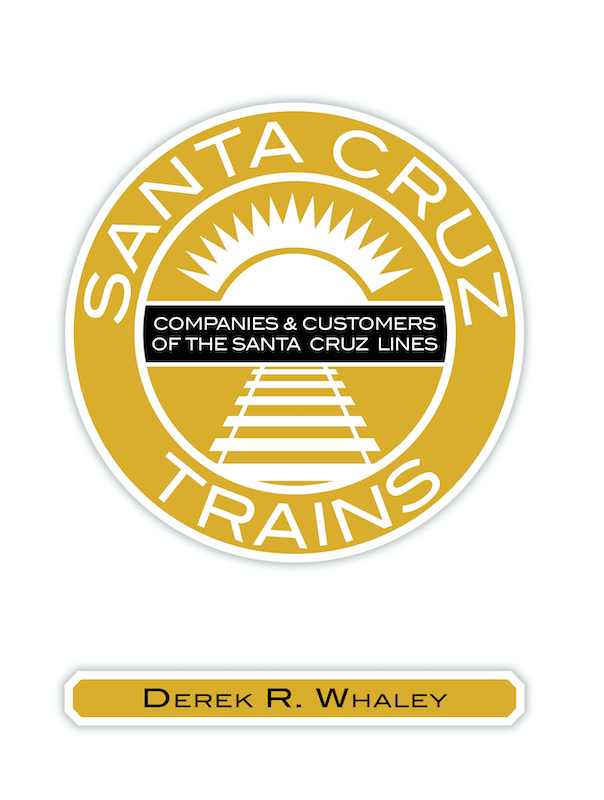 Companies & Customers of the Santa Cruz Lines
Coming 2023
The Secret History of Santa Cruz County
Much has been written about Santa Cruz County, but more remains forgotten or secreted away. This series brings to light long out-of-print books, dusty manuscripts, and other lost material documenting the history of the county from pre-colonial times to the present. If you know of any out-of-copyright or unpublished material that you feel would benefit from publication, please fill out the contact form below with your ideas.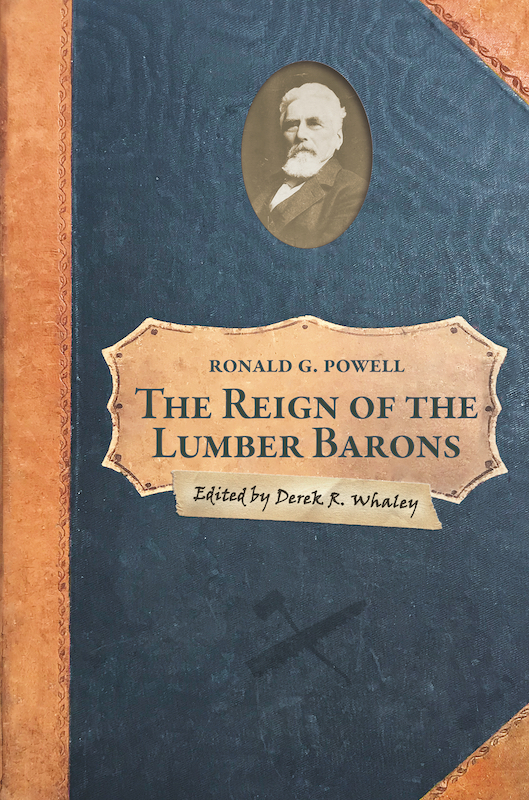 The Reign of the
Lumber Barons
Coming 2021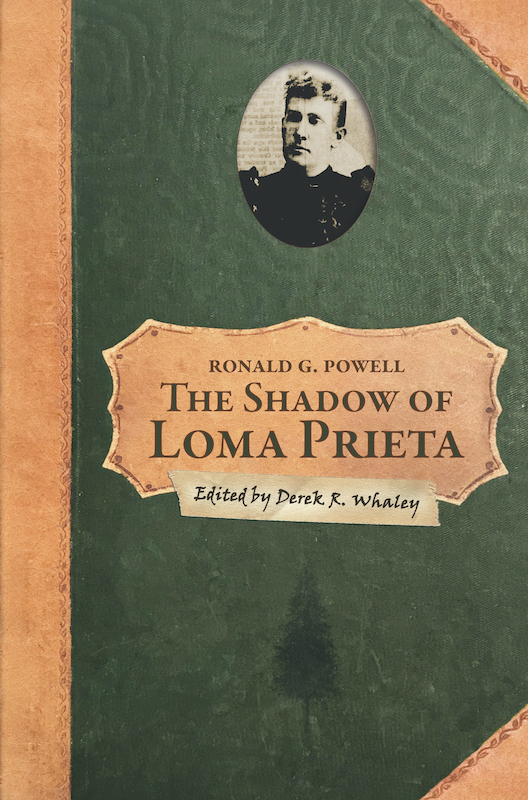 The Shadow of
Loma Prieta
Coming 2022
Have an idea for a history book? Submissions are open! Please use the contact form below to send us an outline of your ideas. Someone will respond shortly.
About the name Zayante and the quail logo
Hundreds of years before the first Europeans arrived in California, the Awaswas band of Ohlone Native Americans settled in Santa Cruz County. Every year they ventured into the mountains to hunt, gather fruits and nuts, and collect supplies for their homes and tools. The Sayante were one such band and visited the San Lorenzo Valley each summer.
The Mexican government later recognized the importance of the name to the area and applied it to Rancho Zayante, which was controlled for two decades by Isaac Graham, who founded one of the county's first commercial lumber mills. The long creek that flowed through much of his land also came to be known as Zayante and the name stuck when the South Pacific Coast Railroad established a station by that name high above the creek in 1880. Property subdivisions, hotels, and post offices took up the name as well. Today, it survives as one of only three Awaswas place names in use in the county.
The quail that accompanies the Zayante Publishing reflects the abundance of California quail in the Zayante Creek basin. At one point, the Lane family of Sunset magazine fame applied the name Quail Hollow to their ranch above the creek, cementing the association between the quail and Zayante.