Research is by definition a work in progress. Once research is done, something can be published or something else can begin. But sometimes things get in the way and must be dealt with first, before continuing research. As I approached the end of writing the first draft of Section 3 of Railroads of the Santa Cruz Coast, which focuses on the Aptos-area lumber railroads, local historian and former UCSC archives librarian Stanley Stevens inadvertently revealed to me a volume in a hitherto little-known collection of manuscripts held by UCSC. The volume was one of seven related to the history of Ranchos Soquel and and Soquel Augmentación, both owned in large part by Frederick A. Hihn after having acquired it from heirs of the Martina Castro estate. As I read through the volume, Stan sent me the other volumes and it became abundantly clear that this was no amateur research project: it was a massive unpublished book.
Ronald G. Powell spent around thirty years of his life researching the history of the ranchos in question, exploring the various trails in the Forest of Nisene Marks and the Soquel Demonstration Forest. His detailed observations span either side of the 1982 storms that greatly altered much of the topography of the county's fluvial features. But he was not just some observer: he recorded everything in precise detail and photographed almost everything of note that he found, although these photographs remain undigitized and in deep storage. Seeking for explanations for what he observed, Powell began collecting documentary evidence to support what he saw in the parks. In the end, he collected approximately 45 boxes of primary, secondary, and tertiary material ranging in dates from the early Spanish period to just a few years before his death in 2010. It is likely for this reason that his final volume was not digitized by the time that Stan left UCSC but rather was placed in storage alongside Powell's photographs. Fortunately, Stan corrected this oversight and successfully digitized this final volume, reuniting Powell's entire 1,000+ page book.
Upon discovery and perusal of these volumes, I became immediately excited but also very concerned. The information contained within these volumes was new—shattering even—and would fundamentally alter our knowledge of the history of Rancho Soquel Augmentación especially. In his amateur archaeological work, Powell discovered miles of additional railroad rights-of-way used by the Loma Prieta Lumber Company, F. A. Hihn Company, and Molino Timber Company throughout their operations along Aptos Creek from 1884 to 1922. He revealed reasons why three railroad stops appeared along the Southern Pacific Loma Prieta Branch when they did, and he explained the somewhat complex relationship between the various companies.
But the troubling part is that a) this information is not available in any form to the public, and b) this information needs to be cleaned up significantly to fix typos and grammar, add citations, and make some corrections where new information has replaced old. More troubling for me, however, is that my entire Section 3 needs to be re-written in light of this substantial new source of information. It also left me with a question: what do I do about Powell's material? Do I just mine it for information? Do I petition UCSC to make it available online as it stands? Neither of these satisfy me or really place Powell's work on the pedestal it belongs. It is a triumph of local history research and deserves better.
Thus, with the approval of Stan Stevens and an indifferent shrug from the UCSC archival staff, I announce for release in early 2020 a new two-volume series:
The Secret History of Santa Cruz County:
Rancho Soquel and the Frederick Hihn Story
Written by Ronald G. Powell
Edited by Derek R. Whaley
Powell never really gave his book a proper name, but he understood the important role Frederick Hihn played in the history of the Soquel ranchos and Santa Cruz County as a whole. The proclaimed scope of his book was the entirety of Santa Cruz County with Hihn as the centerpiece, but reading the work makes clear that the Castro family and the Soquel ranchos form the narrative core and also the justification for every bit of research he provides. I chose to go with "Secret History" for two reasons: one, Powell is a non-entity thus far in local history circles so his work is unacknowledged, and two, the history of the Castros and Hihn are well known but poorly published, especially in relation to the ranchos that linked them.
This new two-volume book series will also inaugurate the publication company I am founding next year. Back in October 2018, I realized that such a company is needed for both business purposes (liability, taxes, etc.) and to unify my brand. While Santa Cruz Trains is a great brand and one I plan to continue to use as an imprint, it is a rather limiting name and I don't like to be pigeonholed. Thus, as the voters on my October 8 poll agreed, I decided upon founding…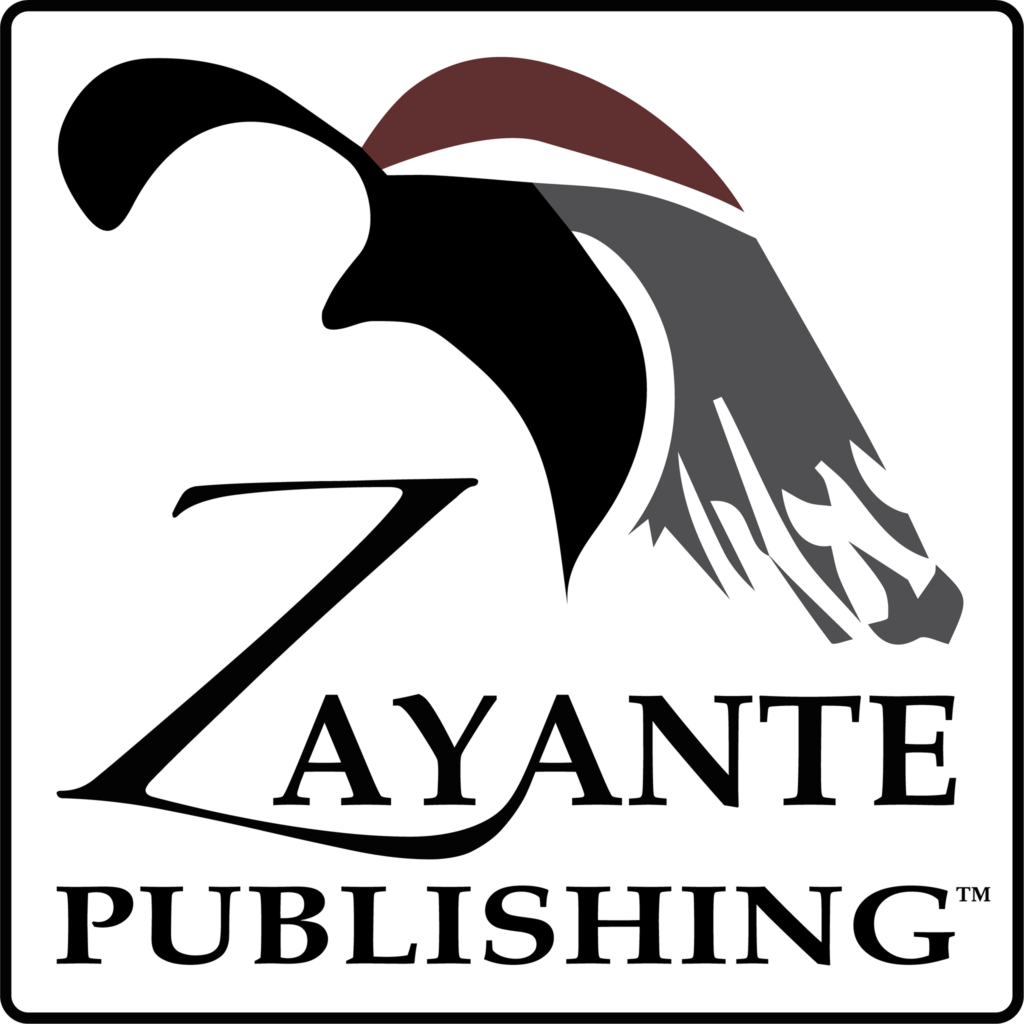 Zayante Publishing Company
Rancho Zayante was the Mexican land grant in which the town of Felton was later situated. It was roughly triangular in shape and ran from Quail Hollow Ranch to the north to the Toll House Resort in the south. It was this rancho that Isaac Graham settled upon and founded one of the county's earliest lumber mills. Before that, it was the home of the only permanent settlement of Native Americans in the San Lorenzo Valley: the Sayante. I decided to adopt the image of a male California quail for the logo because it is such a common sight in the valley and county in general, and it also is connected to Quail Hollow Ranch in Zayante, the home of the Lane family, publishers of Sunset Magazine, which began life as a Southern Pacific Railroad's publicity serial.
I will end this post with the rather obvious revelation that Santa Cruz Trains: Railroads of the Santa Cruz Coast will be delayed until sometime in 2020. That is not just the fault of Powell. I almost immediately got off my original research schedule when locations such as Pajaro/Watsonville Junction, Manresa, Aptos, and the Loma Prieta Branch took significantly more time than I had expected. By March this year, I knew that I would miss my Labor Day publication deadline. Then in mid-April I finally found a full-time job as a Research Librarian at the Takapuna Library on North Shore, Auckland (New Zealand). While this is a wonderful and long-sought position, it means that my available research time has suddenly shifted almost exclusively to weekends. For the last month, most of my free time was spent editing my doctoral thesis for publication, preparing to move to Auckland from Christchurch, and getting matters settled regarding the Powell books. I still have three sections to write, as well as Section 3 to largely re-write, and I also need to still do the Pajaro and Watsonville freight yard articles, while will take a lot of time. My current expectation is to release The Secret History of Santa Cruz County in Q1 2020 and Railroads of the Santa Cruz Coast in Q3 2020. I think this is achievable if I use my spare time well.
If you have made it this far, thanks for reading. Expect more posts on both Powell's books and my upcoming train book in the coming weeks. Cheers!